Available Hospitality Jobs in Maine - Join Our Team Today!
Are you looking for exciting new hospitality jobs in Maine? Do you want to work for a family-owned business that celebrates cultural diversity and provides only the highest quality of service to every customer? New Gen Hospitality is looking for people to join our growing team of dedicated hotel professionals.
Why Work For Us?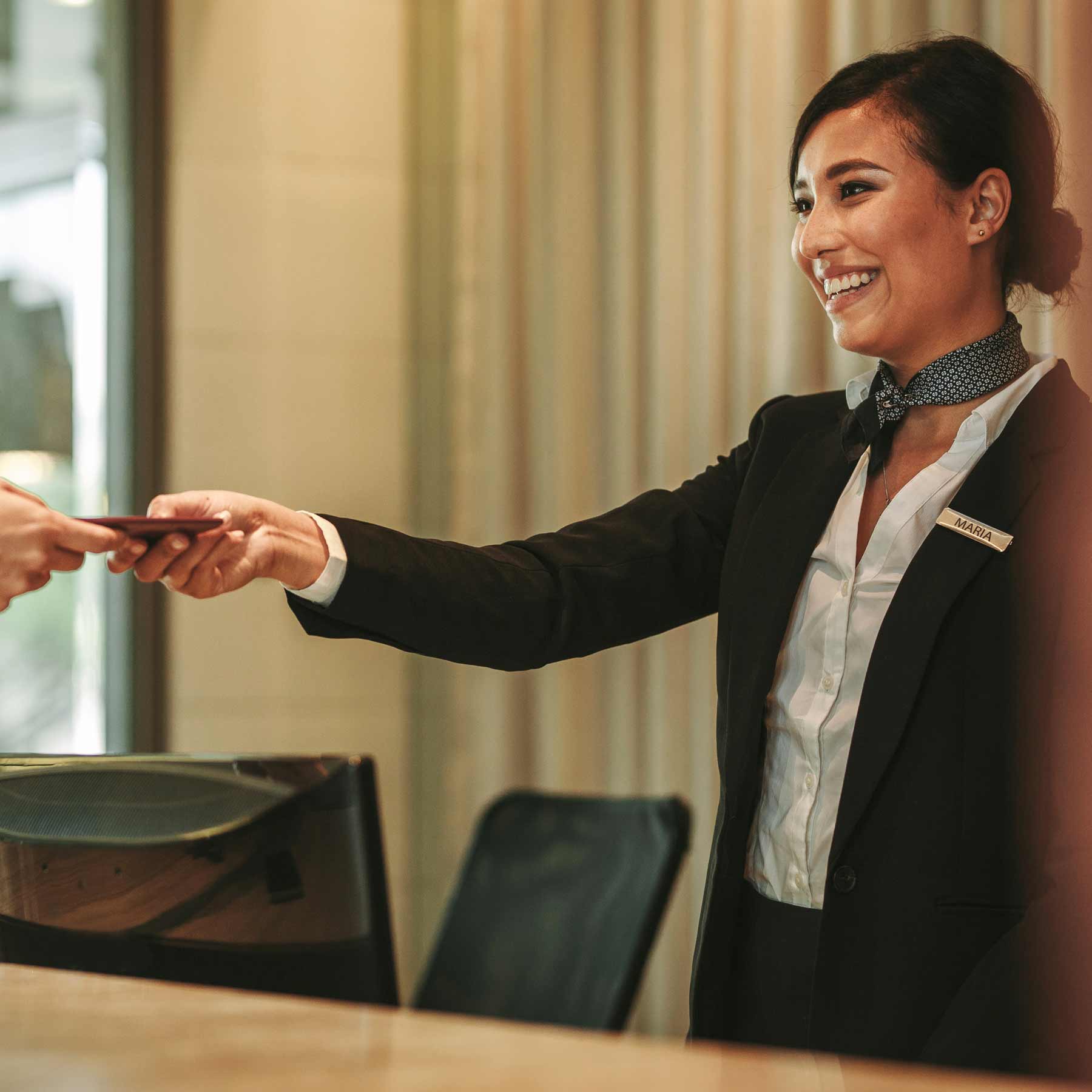 There are many reasons to work for New Gen. We're a family-owned company based locally in South Portland, Maine, that currently owns/manages several hotels in the area. While there are countless reasons to work for us, here are just a few highlights:
Our company is committed to celebrating cultural diversity and distinctive differences in our employees.
We work hard to provide top-notch customer service and experiences to all our guests.
We're always looking to expand our portfolio - which means we consistently have new opportunities for career growth.
New Gen places a lot of effort into our employees through skills training, competitive salaries, promotions, and more.
We believe in positive leadership and the importance of ongoing industry education for every employee.
Promoting a sense of family in all our hotels (for guests and employees alike) is a fundamental part of how we do business.
We take care of the world we're leaving to future generations by being as energy conscious as possible.
Join Our Team Today!
If you're interested in becoming a part of an energy-conscious team that celebrates diversity, fill out the form below. If you have a specific position or hotel location in mind for your future career, please let us know in your message. We look forward to hearing from you and will be in contact shortly about our open positions for hospitality jobs in Maine!